The [R]evolution of Open Science book now available for free
I have never been in Open Science for the money. I was also never trained in marketing, which is why I have now made my latest book, The [R]evolution of Open Science, available online for free. In epub and pdf formats, as well as on Amazon still for less than $3 if you want a kindle version. All individual chapters are still available online for free too.
The idea is that if you want to read it without paying, you can. And if you want to chip in a few bucks to help, you can. As I am an independent researcher, every little bit helps. Because people will pay for something that they can get for free, right?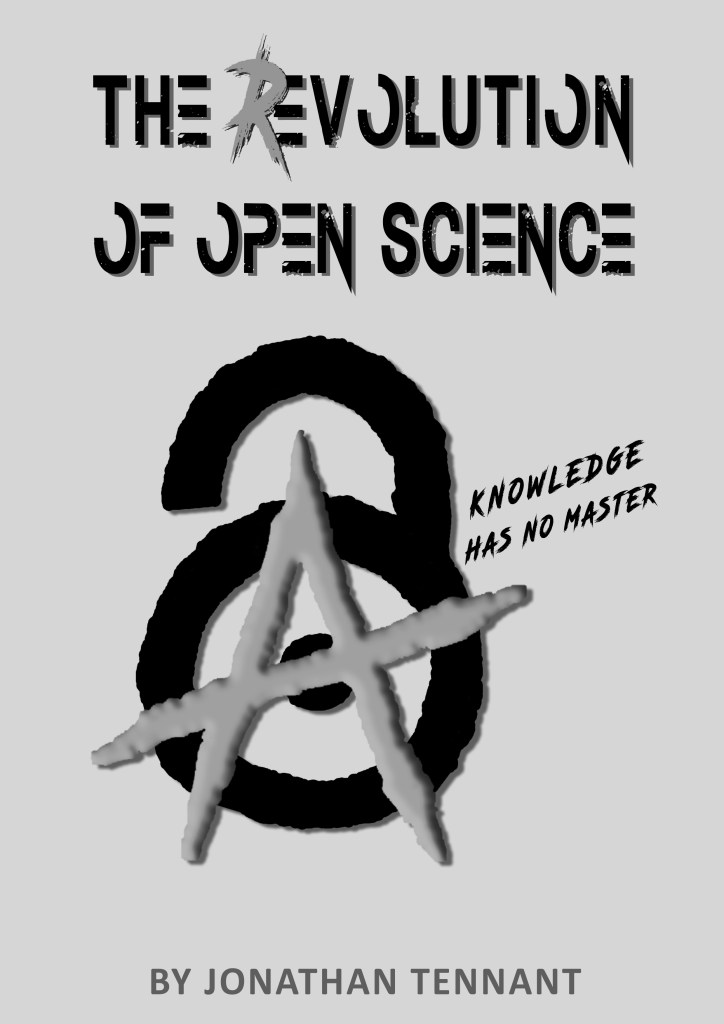 Citation: Jonathan Tennant. (2020). The [R]evolution of Open Science. The Evolution of Open Science, 296. http://doi.org/10.5281/zenodo.3700646